Enroll Now to the best Healtcare policies
Check out some some of our active Enrollments. Contact Us for more enquiry.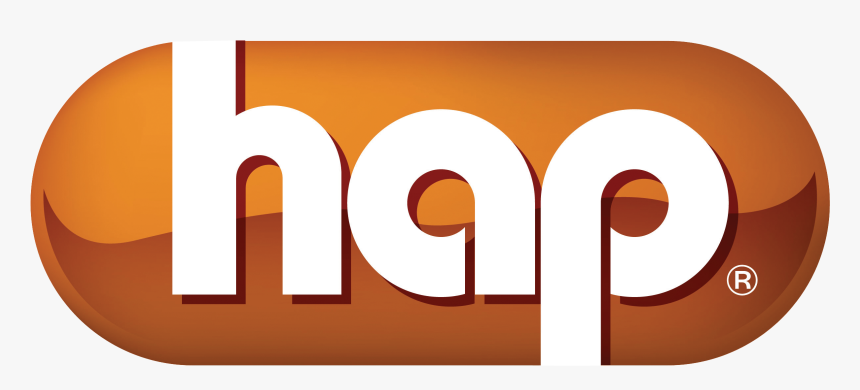 Health Alliance Plan (HAP) has HMO, HMO-POS, PPO plans with Medicare contracts. HAP Empowered Duals (HMO SNP) is a Medicare health plan with a Medicare contract and a contract with the Michigan Medicaid Program. Enrollment depends on contract renewals.

Medicare Plus BlueSM, BCN AdvantageSM and Prescription BlueSM are PPO, HMO, HMO-POS and PDP plans with a Medicare contract. Enrollment in Medicare Plus Blue, BCN Advantage and Prescription Blue depends on contract renewal.

Allwell is contracted with Medicare for HMO, HMO SNP and PPO plans, and with some state Medicaid programs. Enrollment in Allwell depends on contract renewal.