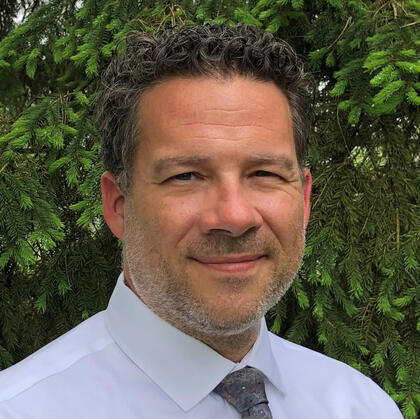 PROFILE
Meadowcrest Insurance Agency is a family owned independent insurance agency helping clients plan their insurance benefits transition into retirement, between jobs, self-insuring, or with any general health insurance questions.
There are NO fees for our services!
We look forward to you assisting you.
CONTACT
PHONE:
248-613-8008
FAX:
248-254-6736
EMAIL:
nick@meadowcrestinsurance.com
ADDRESS:
2170 Cass Lake Rd
Suite A
Keego Harbor, MI 48320
MEADOWCREST INSURANCE AGENCY
LOCAL INDEPENDENT INSURANCE AGENTS
MEDICARE
---
If you are eligible for Medicare, contact us anytime! An ideal time if you are retiring would be 2-3 months prior to your retirement date. Helpful information to have available when you call would be:
Your retirement date (if applicable)
Last day covered under your current health insurance plan
Birthday, home address, email address
List of medications with the dosage and frequency
Name of preferred pharmacy
You can also email the above to info@walshinsuranceagency.com
UNDER AGE 65 MEDICAL PLANS
---
If you OR your spouse is under the age of 65 and not eligible for Medicare, we can shop hundreds of available plans. We will investigate tax credits and subsidies that may be available as well. Helpful information when you call would be:
Home address, birthday, email address
An estimate of your HOUSEHOLD Modified Adjusted Gross Income
Date you would like new insurance coverage to begin
Are you a smoker/nonsmoker
You can also email the above to nick@meadowcrestinsurance.com
COBRA COMPARISONS
---
If you are eligible for COBRA, and are considering electing a continuation of your employer sponsored insurance plan, feel free to contact us. We can compare it to individual plans to determine which plan will best fit your needs.